About us
The Lazy Surfer
We strive to provide you the highest quality products – CBD, Herbals, Coffee, and more – that are organic and effective! Visit our store and talk with our experts to find the right product for you and your family! Located in Surfside Bargain Corner in Surfside Beach, SC.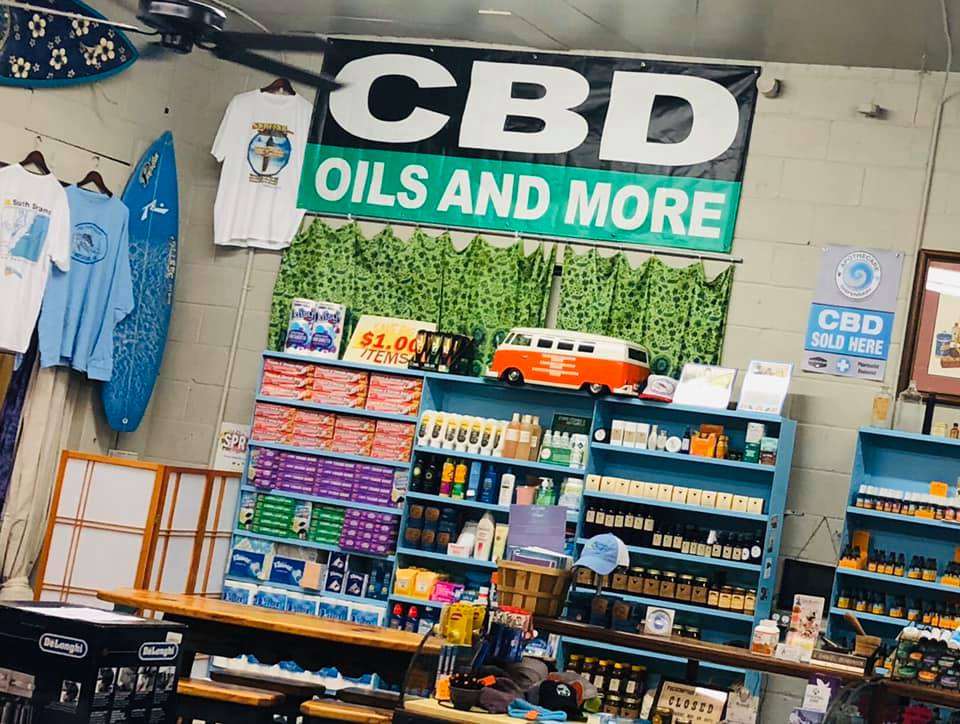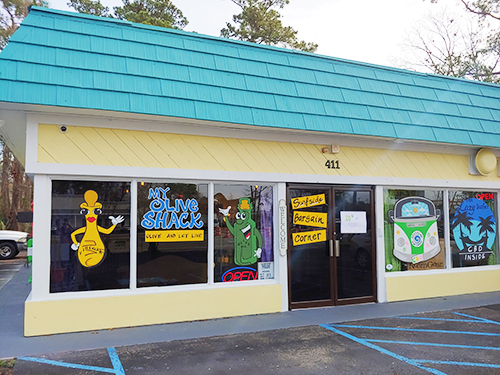 Online store
Recent products
Online store
Popular Products
Immune System Boosting Elderberry Syrup
The Power of Elderberry
Visit our store to purchase bottles of POE!
"I go often to the Lazy Surfer to get many different things. I get my CBD oil, Goli gummies, Elderberry Syrup and sometimes just to spend time with Bridget who always embraces my family like it is her own.My wife and I run a NON-profit Business that keeps us very busy and we need a lot of energy to keep going each day! The Lazy Surfer always offers new products to help and supports our business by donating and wearing our hand crafted jewelry."
"The lazy Surfer is the best place in Surfside Beach and Myrtle Beach! The products I tried and were recommended by Daniel and Bridget have been nothing but successful. I highly recommend The Lazy Surfer and will never go anywhere else for products. They provide more than just products but their knowledge and education they dedicate to every customer is so special!"
"I got Hepatitis C 45 years ago. I found out 20 years later when I was at my doctor. I began taking Interferon treatments. I have severe nausea and hard gurd and reflexes constantly. I throw up every single day from the combination of the symptoms. I was looking for relief. The inter study for Hep C could not cure it but could make my diagnosis no detectable.I began taking CBD to try to gain back an appetite and find relief for the constant gagging. I am an Uber driver and do not want to carry around a paper bag for the rest of my life. The products Bridget has provided me with and the time she dedicated to help me has been unlike any service around."
"We have 3 dogs and drove to Texas, a 16 hour drive. We gave all of our dogs pieces of the CBD dog treats and they were awesome! The whole ride they were not anxious and were calm the long trip!"